We hit the streets to offer food, cold drinks, and a listening ear to our unsheltered neighbors. Three encounters stand out.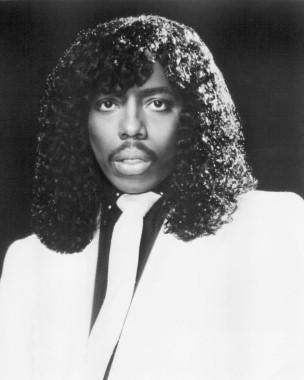 I rolled with the sisters again last night. Our encounters with unsheltered neighbors (homeless folks) were incandescent, wrenching, funny, and exhausting. One flamboyant gentleman with full-on Rick James Jheri curl looked at one of the sisters and said, "Gurl, I LUV your outfit!"
Perhaps the best part was seeing the people looking for us, awaiting our arrival. We were seeking them, and they were seeking us.
Reminded me of that line from Rumi: "What you seek is seeking you."
Facebook post, June 2, 2023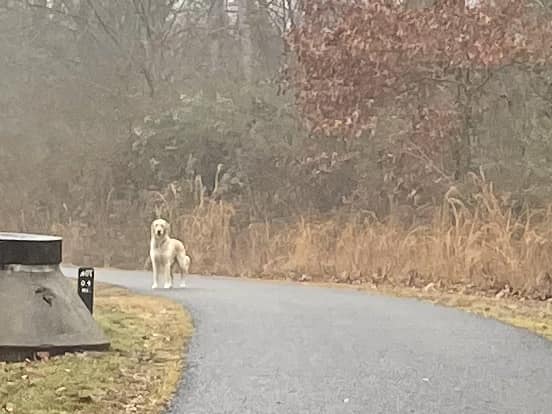 Some of you might recall the two rather mystical experiences I've had involving the appearance of this white dog. Well, last Thursday night, the nuns and I were talking with a friendly homeless lady sitting by the dumpster at Taco Bell. She had radiant eyes, and every inch of her skin was plastered in dirt. She gave me a piercing look and said, "Why do I see a little white dog around you?"
Facebook post, May 29, 2023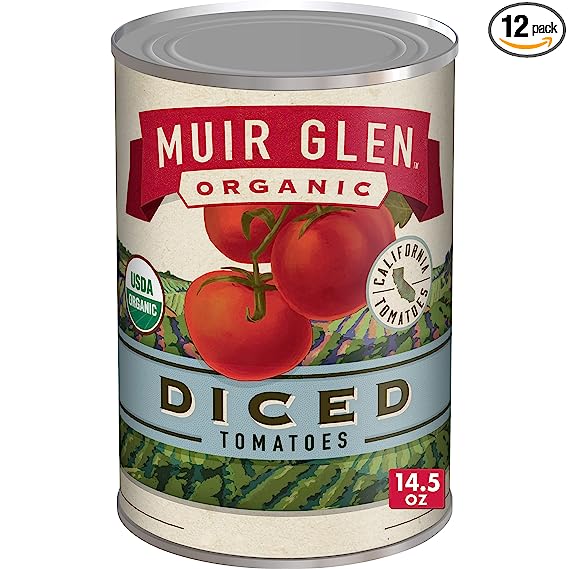 When I was out with the nuns doing the homeless outreach, a man saw us distributing food. Although legions of folks drove by us that night, he's the one who stopped.
"I have a can of tomatoes in the back if you can use it," he said.
"Heck yeah, we can use it!" I said.
Then he produced a large can just like this one.
I loved that this fellow responded and offered what he had on hand–a lone can of tomatoes.
This further convinced me that what matters is that we do little things with great love.
Numerous saints (and I ain't one of 'em!) have made this point, but to see it in action was a straight-up joy.
Facebook post, June 14, 2023